Press & Media
Shona is able to portray the passion and zeal she has for supplements and nutrition as well as convey quite complex nutrition matters in an easy to understand way. She makes regular contributions to national newspapers, websites and radio programs.
Shonas social media presence is well-established and has meant that she has been used as the expert in a number of social media projects.

Shona presents at both national and international conferences and is an experienced conference chair. She is often a spokesperson for supplement brands as well as helping behind the scenes. She is available for both video and radio content and interviews.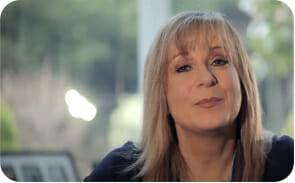 Vitamin D for Kids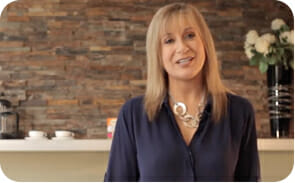 Fussy Eaters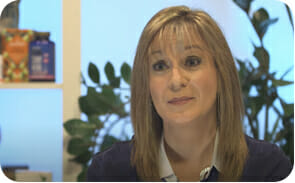 Weight Management
For any press requests please complete the form below
Recent Radio Interviews
Buongiorno with Aldo Zilli & Galvanina