About Us
With over 20 years' experience, we can offer a full range of services to anyone wishing to develop or promote products in the world of supplements and the health industry in general.
Read Testimonials
Brands we have worked with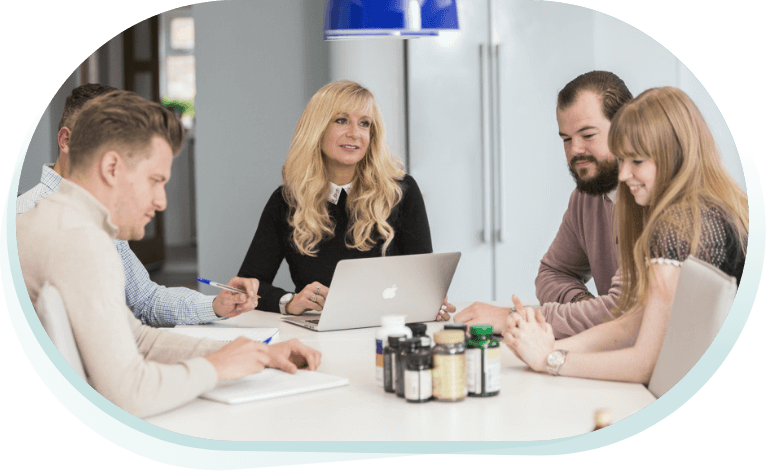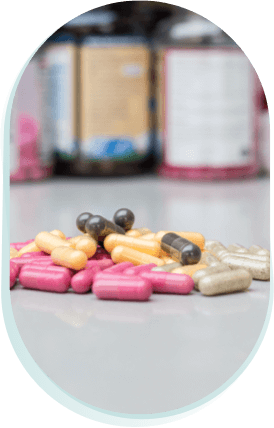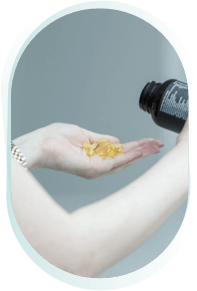 Founder
Shona Wilkinson started her career as a lawyer.  After leaving the legal industry, she qualified as a Personal Trainer and Life Coach. Realising that this was only a small part of the health jigsaw, she then qualified as a Registered Nutritionist. Shona is a member of the Professional Associations BANT (British Association for Nutrition and Lifestyle Medicine) and CNHC  (Complementary and Natural Healthcare Council) as well as the Royal Society for Medicine. 
Shona started her own clinic but found that her real passion was the supplement industry. She joined NutriCentre@Tesco where she progressed to Head Nutritionist with a team of 74 nutritionists. She also became a Senior Leadership Team Member advising Tesco on nutrition matters, providing expert advice on claims legislation and product formulation and safety. She also led and developed the own label project for a full range of products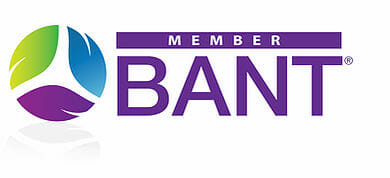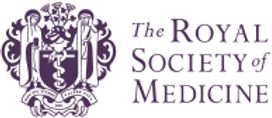 History
In June 2016 Shona set up Shona Wilkinson Nutrition Limited. She has a team of advisors and works with them to develop and bring supplements to market. As the business grew, Shona took on more nutritionists. As well as nutritionists, Shona Wilkinson Nutrition Ltd has colleagues who are experts in different aspects of the industry such as branding, labelling, retail, claims compliance and manufacturing.
Thanks to its solid, mature and well organised departments, the strength of the Shona Wilkinson Nutrition team lies in an expert, experienced, dynamic and responsive team. We are resolutely focused on the client's satisfaction and success, providing tailored and strategic solutions.
Shona Wilkinson Nutrition Ltd has supported our company in numerous ways. From flying Shona out to Dubai to train over 100 pharmacists on our products, to presenting the finer points of Omega 3s at our regular sales reps training events. Shona Wilkinson Nutrition has also checked our product labels for legal conformity, written editorial content, blog articles and researched product protocols for us. She is a true professional and someone we know we can rely on.
Shona Wilkinson is a real professional who sees business objectives clearly and is able to tailor the deliverables to both macro and micro objectives. Her knowledge in the supplement industry from legislation to health claims to formula design is next to none. Working with Shona has allowed us to bring onboard a reliable nutrition specialist who can deliver an end-to-end project with minimal input from the stakeholders, which is a massive benefit for start-ups and young businesses. It seemed like there wasn't anything that Shona could not do, even beyond the regular such as content to filming to interviews she always gave us excellence at every step of the way.
Working with Shona for five years I can say that Shona is a leading driver in Nutritional guidance. A leader in Nutritional care Shona also goes out of her way to guide a business in all areas. Working online Shona led the scope and drive for our Nutritional business and gave our digital platform the expertise, and above all the personal one to one experience that all others lacked. A deep knowledge of nutrition and a full idea of a holistic business objective. Shona would be a leading asset for any organisation
Shona is a professional with a lot of experience. We've worked with Shona and her team for a number of years and rely on their industry knowledge to help us with everything from formulating products, label and health claims, overall advice and ongoing support.
Shona combines an encyclopaedic knowledge of nutrition with years of practical application from consultations at her own practice. Her genuine warmth and natural empathy mean that she is able to demystify the subject and make it accessible to any audience. It is these attributes that have made her the nutrition industry 'go-to' for the media, being quoted weekly everywhere from the Daily Mail and Hello to BBC Radio, as well as speaking at major industry and consumer events. Someone should really put Shona on TV! She inspires trust in all who meet her, which made her the obvious choice as the face of NutriCentre @Tesco. In addition to the many hundreds of essential blogs and press releases that she produced at lightning speed, Shona's image was used across NutriCentre@Tescos marketing – having proven in research to be believable and appealing. Beyond Shona's support in bringing the NutriCentre@Tesco brand to life, she is decisive, highly commercial, a strong leader and a delight to work with.